Have you experienced a recent setback that has affected your performance?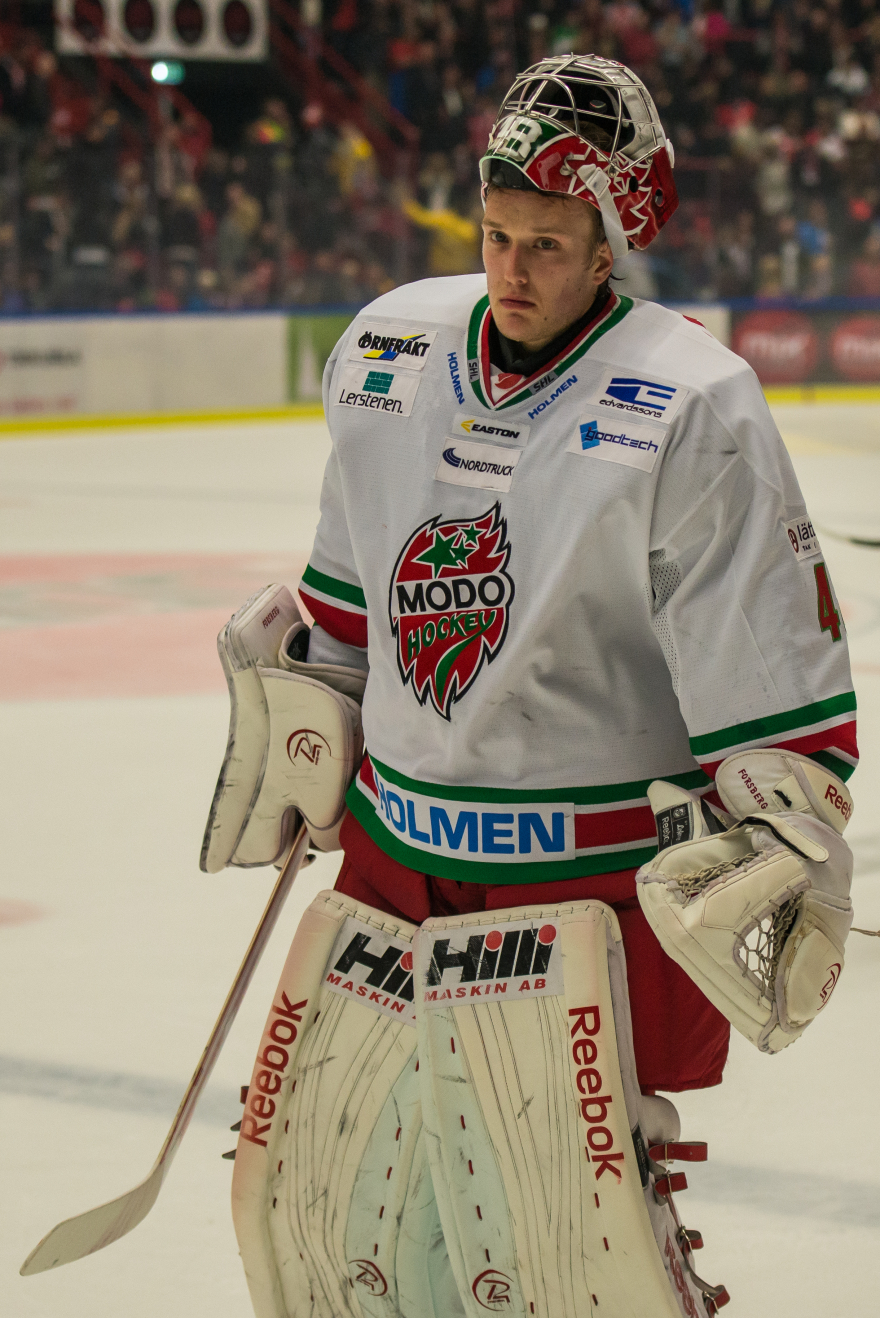 You may have sustained an injury and have been out for several games - perhaps you have been benched or playing sporadically.
Maybe a situation has happened in your personal life and you are struggling to regain that winning mindset and focus on the ice.
When we are faced with a setback, we can use our mindset training to come back stronger than before.
Here's how:
With each challenge you face, there is an opportunity for you to learn and grow, and become a stronger hockey player.

Take that opportunity by asking, "what did I learn from the challenge that can make me a stronger/better player"?
As you develop a flexible mind by looking for positives in the challenges you face, you are training your brain to become strong, even in the toughest times.
Do you want more help from a World Class Specialist in Olympic and NHL Mental Performance to develop your own Hockey Confidence?
HERE you can see what other players are saying about their successes with Hockey Confidence.

HERE you can get your very own copy of 'Hockey Confidence: Train your brain to win in hockey and in life' - a #1 Best Seller on Amazon and featured in the top 10 for Sports Psychology.
And, HERE you can access NHL Hockey Winning Mindset Tips to dominate on the ice.
Warmest, Izzy.
PS. If you want me to help deal with your mental roadblocks so that you can start winning from within BOOK YOUR NHL WINNING MINDSET ASSESSMENT AND EVALUATION.

Make Sure To Follow Me On Social Media For
More Useful Information, Tips, And Resources