It's no surprise that the process of developing confidence is not simply an act of trying to do better each day.
Leadership Confidence requires us to work on our mental game and upgrade our programming to remove old patterns that limit our potential.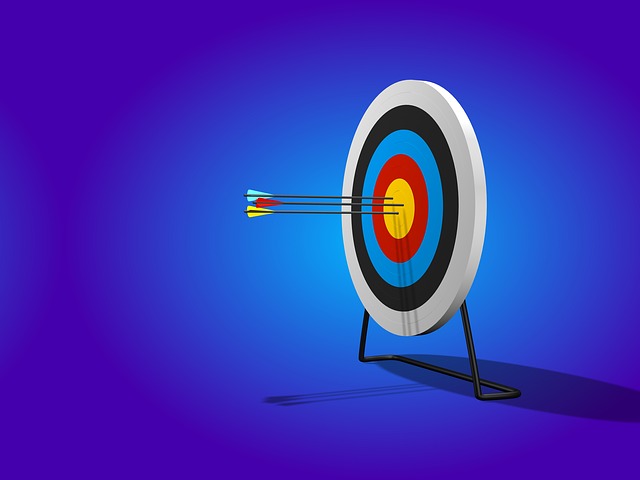 For a limited time, I am offering quarterly and bi-yearly specials only available to previous clients, like you, to develop powerful mental strategies. Let's build on the great results we have already achieved together.
I can help you to increase your focus and self-control, and accelerate your internal performance so that you can achieve powerful strategies to increase your leadership performance.
If You Feel It's time to upgrade your strategic mental skills to become the more powerful and effective leader you know you can be.
If You Feel It's time for you to get an Olympic leadership level of confidence, for the podium or for the boardroom, especially when under pressure.
And, If You Feel It's time to work once again with your expert in performance who has a track record of getting specific, measured and evidenced results.
I now have, for a limited time, quarterly, bi-yearly, and yearly Training Packages available to suit YOU.
It's time for you to get the help you need. I'm here to help YOU, Lead With Confidence.
Warmest,

Make Sure To Follow Me On Social Media For
More Useful Information, Tips, And Resources
PS. HERE you will find out what other Olympians, NHL Players, Sports Professionals, and Executive Leaders are saying about their Mental Performance Training.