---
Kyle had regular bouts of self-doubt and could not truly see the value in himself or his work as a Videographer and Photographer.
Mental roadblocks were holding back his business. He struggled with decision making.
Kyle finally said, "enough is enough". He contacted me, as he had heard about my unique Trademarked Techniques and work as a trusted Business Performance Consultant.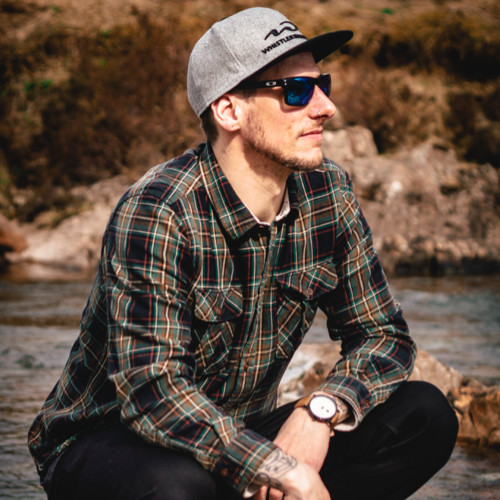 After an initial Assessment and Evaluation, I knew Kyle was capable of so much more - he just didn't know how to get there.
Kyle explains; "After first meeting and speaking to Izzy, I realized she held the key to unlocking more of my potential. She helped draw out my old habits and hang-ups, and addressed each one at a deep level to show that my brain was reprogrammable."
I can now look people in the eyes when setting out my expectations and pricing. I have true, consistent belief in my value and the value of the work that I can provide.
My focus has been refined - reprogramming how I manage time and prioritizing. My output has increased as a result of less 'noise' in my brain, and my confidence in what I'm producing and creating has increased exponentially.
My personal breakthroughs mean that I now feel able and ready to tackle the challenges in my personal and business life."
If you feel it's time to work with an expert in performance who has a track record of getting specific, measured and evidenced results, Book Your Assessment and Evaluation Now.
I'm here to help YOU, Lead With Confidence.
Warmest,

Make Sure To Follow Me On Social Media For
More Useful Information, Tips, And Resources
PS. HERE you will find out what other Olympians, NHL Players, Sports Professionals, and Business Leaders are saying about their Mental Performance Training.
---