Are You Burning Out?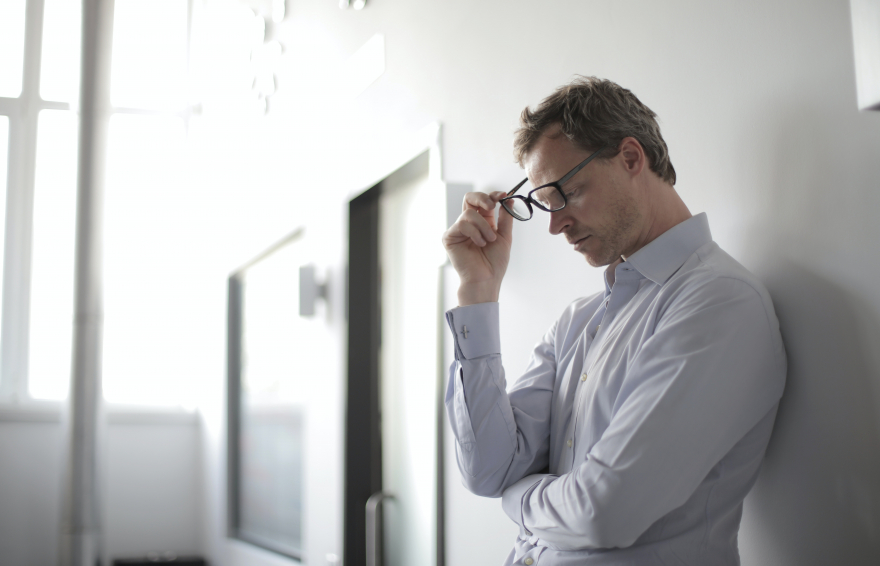 Burnout is a state of mind that shows how exhausted we are when we experience long-term, unresolved stress.
Burnout can affect your happiness, your self-esteem, your family, your work... your whole life!
Are you burning out? Let's see.
Ask yourself:
Do you have trouble starting a task?

Do you lack the energy to be productive?

Do you find it hard to concentrate?

Have you become irritable or impatient with yourself, your family, your friends, co-workers, customers, or clients?

Do you lack satisfaction from your achievements?

Do you feel disillusioned?

Have your sleep habits changed?

Have you become cynical or critical?
If you answered yes to any of these questions, then it's time to take action and develop strategies that will help you manage your stress.
Even if you're not experiencing stress or burnout right now, you would still be wise to use proven practices to build your mental resilience.
Remember, self-care is a discipline.
Start today by:
Detoxing from technology and work;

Spending 30 minutes a day outside;

Swapping out 1 coffee for decaf;
Doing all of these will help you start to get back on track.
You can also play that one tune before work that brings back great memories.
Work with an expert in mental performance who will help you discover the most powerful strategies to combat burnout. They will provide you with the right tools to identify the root causes of your stress and anxiety and deal with them once and for all.
You will reignite your passion for work and life so that you can reach peak performance and feel your best.
Is it time for you to get the help you need?
If you need more than good tips to deal with anxiety and stress that is holding you back, get in touch.
It's what I do... powerfully.
Be safe be well, Izzy.

CLICK HERE to access the weekly mindset tips and newsletters I have ready for you.
CLICK HERE to book your Assessment and Evaluation with me.
CLICK HERE if you already work with me and are ready to go even deeper with One Year In One Day Breakthrough.
Make Sure To Follow Me On Social Media For
More Useful Information, Tips, And Resources