Canada Day is a time to celebrate the opportunities that are gained by creating successful partnerships.
If you have wanted to become more successful, consider partnering with a Performance Coach.
Here are 4 tips for you to pick a great coach:

Tip #1: Brainstorm Brilliance
Two heads are better than one! A great Performance Coach combines knowledge with a powerful intuition - it is truly an art form.
Anybody can go online and find brainstorming software and training for free with the goal to generate genius - that's the science part. The "art" part, however, is excavating personal values and limiting beliefs that you never knew existed and linking them to your desires and intentions. Sometimes it takes a specialized new perspective to see an existing connection.
Tip #2: Bounce Ideas And Thoughts
A great Performance Coach asks powerful questions that unearth deeply rooted values without judgment. He or she will work with you in such a way that guides you toward releasing the things that are holding you back so that you can achieve your goals.
Tip #3: Be Accountable
Isn't it strange how easy it is to break the promises we make to ourselves, but less so when we involve other people? A great Performance Coach serves as an accountability partner who challenges you to strategize and develop your goals while training you to work smarter not harder to achieve them.
Tip #4: Receive Guidance
A great Performance Coach will challenge your thinking, goals, and willingness to grow. Additionally, they will bring a powerful insight that will broaden your leadership awareness.
The value of partnering is the mental tools the Performance Coach provides to help you navigate toward success both personally and professionally - especially if he or she can provide proven, powerful ways to clear mental barriers rather than cope with them.
Every successful leader uses a great Performance Coach to bring out their best.
If you need more than good tips and advice and want to deal with limiting beliefs and self-doubt, once and for all, get in touch.
It's what I do... powerfully.
Be safe. Be well.
Warmest, Izzy.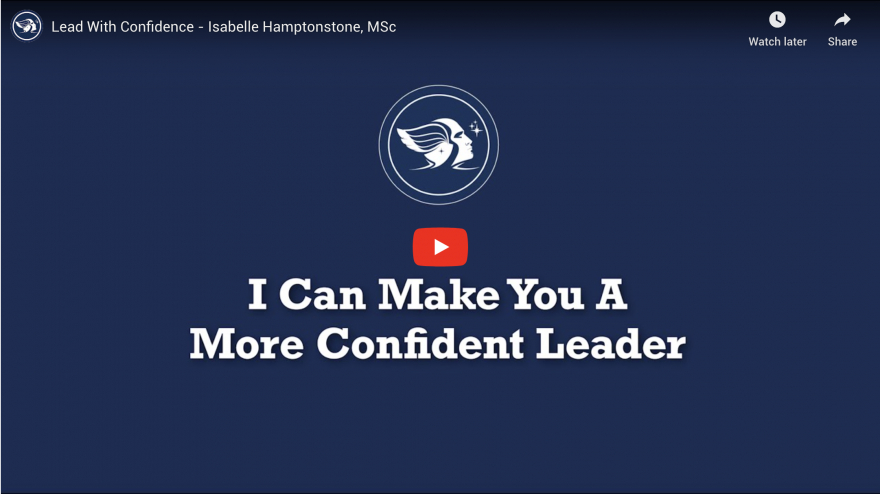 CLICK HERE to book in your Assessment and Evaluation with me.
CLICK HERE if you already work with me and are ready to go even deeper with One Year in One Day Breakthrough.
CLICK HERE to access the weekly mindset tips and newsletters I have ready for you.
Make Sure To Follow Me On Social Media For
More Useful Information, Tips, And Resources