Great leaders recognize that the process of developing confidence is not simply an act of trying to do better each day.
It's by working on their mental game and upgrading their programming to remove old patterns that limit their self-belief.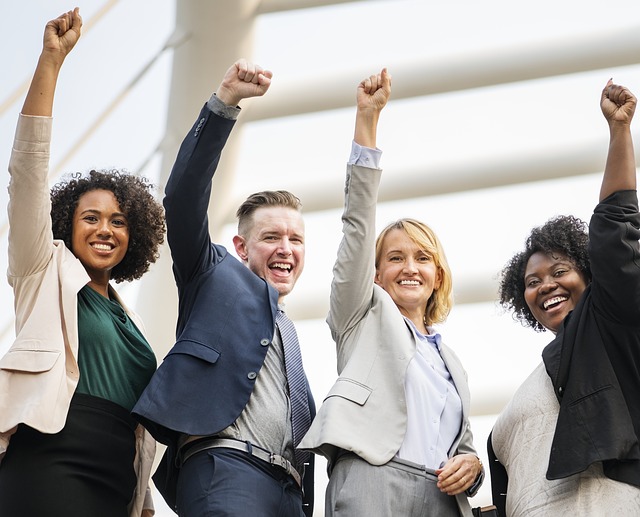 By working with a Mental Performance Consultant they gain the expertise, insights, tools, and strategies needed to reduce stress and activate their full potential on-demand, especially when under pressure.
These leaders increase their focus and self-control, accelerate their internal performance, and achieve life-changing external results.
I too believe that nothing holds a person back more than their insecurities.
When I work with a business leader, Olympian, NHL Player, or other sports professional who is suffering from self-doubt and lacking in self-confidence, it's like they're trying to fly a fighter jet programmed to go in one direction whilst they are trying to go the other way.
So how do you know if this is happening to you?
Well… think of a time where you wanted to feel confident and perform at your greatest potential, under the most pressure.
If it felt like a struggle, and you can honestly say that anxiety, fear, self-consciousness, and self-doubt affected you in that moment, then that's when you know, it's time for your inner programming to be updated.
It's time to reduce your stress and self-doubt, be able to successfully deal with conflict, and upgrade your strategic mental skills to become the more powerful and effective leader you know you can be.
It's time for you to get an Olympic leadership level of confidence, for the podium or for the boardroom, and reach your full potential!
It's time to work with an expert in performance who has a track record of getting specific, measured and evidenced results.
It's time to contact me. I'm here to help YOU, Lead With Confidence.
Warmest,

PS. If you want me to help you conquer your mountain then it can start with an Assessment and Evaluation. CLICK HERE TO BOOK YOUR MINDSET AND PERFORMANCE ASSESSMENT AND EVALUATION.
PPS. HERE you will find out what other Olympians, NHL Players, Sports Professionals, and Business Leaders are saying about their Mental Performance Training.