Do you know someone who is a winter sports nut like me?
If you do you'll be pleased to know that a new study is showing that winter sports, and in this case skiing, can help you stay physically in shape AND can also help maintain your mental and neurological health.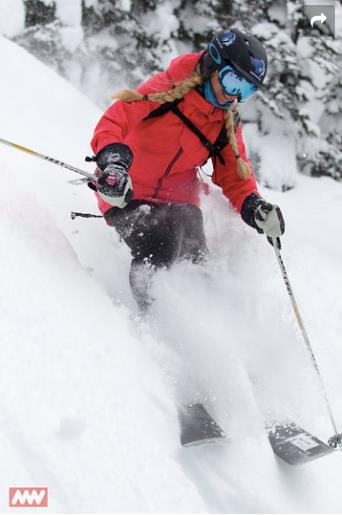 After studying the health records of cross-country skiers in Sweden, scientists found that those same skiers had a lower risk of depression and dementia than a control group of individuals from the general population of Sweden.
The study, on roughly 200,000 skiers when compared with a similar-sized control group from the general population of Sweden, found that the number of skiers diagnosed with dementia, depression, and chronic anxiety was 50% lower than the control group.
Those same skiers also had a lower risk of the degenerative neurological disorder known as Parkinson's disease.
So next time you're out in the snow, remember, the benefits of snow-sports can set you up for a healthy and successful life! A life led with confidence!
If you would like to improve your confidence both on and/or off the slopes and work with an expert Mental Performance Coach who has a track record of getting specific, measured and evidenced results, contact me now.
I'm here to help YOU Lead With Confidence.
PS. HERE you will find out what Hockey Players, Olympians, and other Sports Professionals are saying about my Mental Performance Training.
Warmest,