Are you serious about being successful?
Are you focused on being better?
Do you want everything to line up for you?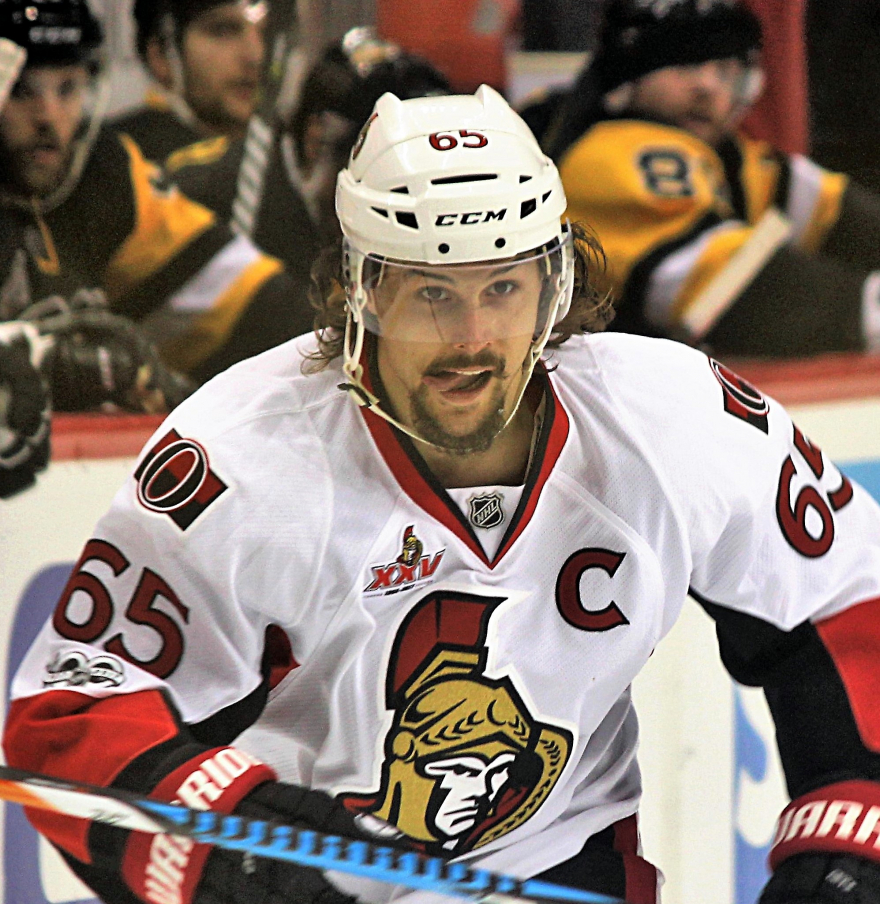 Have you ever heard the expression, "Tidy House, tidy mind"?
It's one of my grandmother's favorite expressions. Here's how it helps to build that NHL winning mindset.
Your external results, the goals you score, the goals you save, the points you earn, are all a response to your internal thinking.
In a similar way, your state of mind is influenced by your outside environment.
Take a moment to look around the space in which you relax and unwind in; is it calm and well organized with everything in its place, or is it disorganized and untidy?
The space in which you relax and unwind in is a contributing factor of how quickly you can replenish your inner energy.
With that in mind, organize the place where you rest to give you the best advantage to organize your thoughts and to play at your best.
Set yourself up with a winning mindset and use this tip as an opportunity to supercharge your hockey confidence.
Do you want more help to develop your own Hockey Confidence?
HERE you can get your very own copy of 'Hockey Confidence: Train your brain to win in hockey and in life'.
And, CLICK HERE to get FREE NHL Daily Hockey Winning Mindset Tips to dominate on the ice.
Warmest,

PS. If you want me to help you deal with mental roadblocks and start winning from within BOOK YOUR NHL WINNING MINDSET ASSESSMENT AND EVALUATION HERE.