Tip: Practice this powerful and simple exercise, which you can do anywhere, to quickly give yourself mental space, physical release, and ease the effects of stress: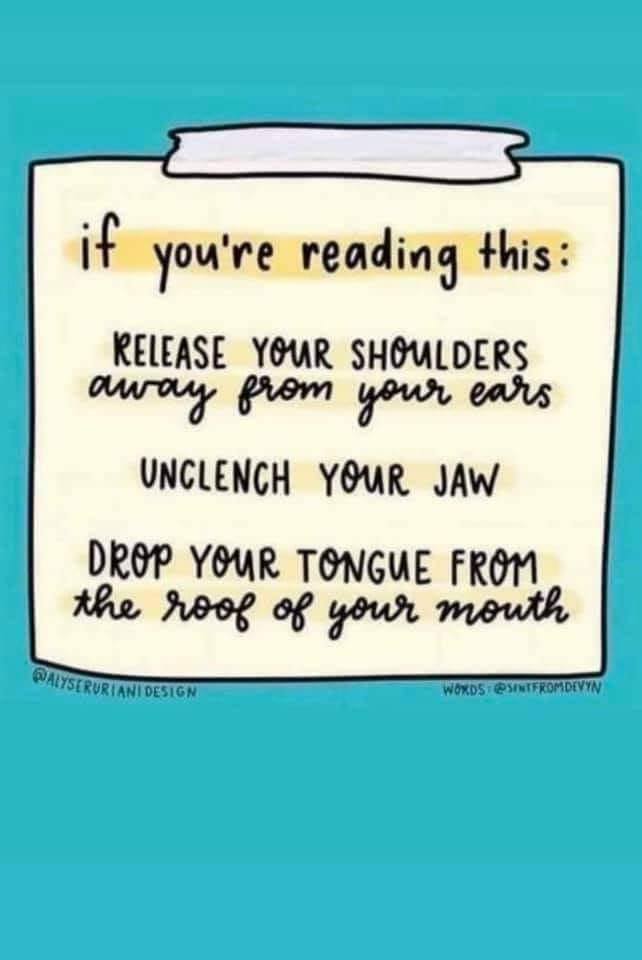 We can all hold onto stress and not notice. Did this help you?!
I hope so. Stress can be a powerful, life-limiting force.
If you need more than a good tip for coping with stress and want to deal with the limiting beliefs and self-doubt that cause stress and anxiety, once and for all, get in touch.
It's what I do... powerfully.
Be safe. Be well.
Warmest, Izzy.

CLICK HERE to access the weekly mindset tips and newsletters I have ready for you.
CLICK HERE to book in your Assessment and Evaluation with me.
CLICK HERE if you already work with me and are ready to go even deeper with One Year In One Day Breakthrough.
Make Sure To Follow Me On Social Media For
More Useful Information, Tips, And Resources