Why Companies Should Consider Upward Appraisals.
In today's world, the GREAT leaders and managers that are emerging are the ones who are seeking feedback and are open to change and improvement.
Upward Appraisals are increasingly popular and are used as part of a 360-degree appraisal approach. They give employees an opportunity to provide leaders and managers with feedback on their performance, communication, strengths, weaknesses - highlighting areas where they may need further training and development.
Managers are so used to giving feedback to employees during a Performance Appraisal - but what happens when the role is reversed?
Giving feedback to bosses can be a very powerful yet daunting experience, especially for employees who are used to being on the receiving end.
Here are three key reasons why CEOs benefit from Upward Appraisals: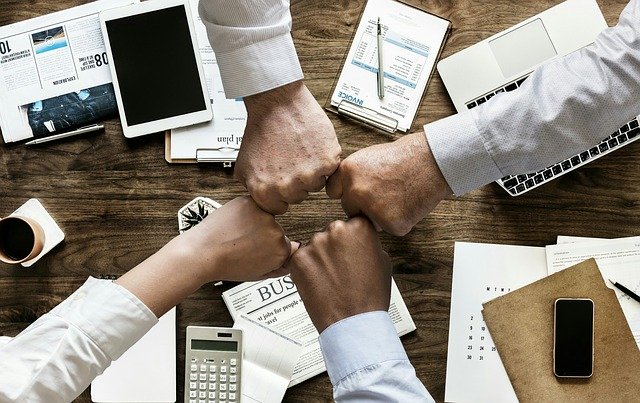 Benefits
Upward Appraisals are beneficial and effective because they help to improve management skills that are usually left to learning through training, seminars, and consultations.
Upward Appraisals also provide employees with a voice sense of ownership within the organization.
Setting the Tone
Introducing a participative management style using Upwards Appraisals means that everyone involved, at all levels, feel encouraged to analyze problems, take part in decision making, and the implementation of solutions.
TIP: The anonymity of the employee's feedback is crucial. Employees need to know that any feedback and comments about their leaders and managers will be treated as strictly confidential. Also, they should be informed about how they will be used and who will be accessing them, as this will encourage honesty. Feedback should also be behavior-specific, and not focused on personality, as this type of criticism is easier to accept and more constructive.
Limitations
Upward Appraisals do have limitations, so it is important that they are used in conjunction with other methods. One limitation is the risk of distorting messages. Employees may also be afraid that if they tell the truth about their bosses, they will get negative feedback in return, or even risk losing their job.
TIP: When Upward Appraisals are implemented, introduce them as a new initiative. Get everyone's attention, engage them, and explain how their contribution in the process will help to make beneficial changes for everyone.
Upward Appraisals can become a powerful catalyst in CEO Leadership Development.
Isn't it time you took action?
If you need more than good tips for coping with your leadership skills and want to deal with the limiting beliefs and self-doubt that cause anxiety and stress, get in touch.
It's what I do... powerfully.
Be safe. Be well.
Warmest, Izzy.

CLICK HERE to access the weekly mindset tips and newsletters I have ready for you.
CLICK HERE to book in your Assessment and Evaluation with me.
CLICK HERE if you already work with me and are ready to go even deeper with One Year In One Day Breakthrough.
Make Sure To Follow Me On Social Media For
More Useful Information, Tips, And Resources