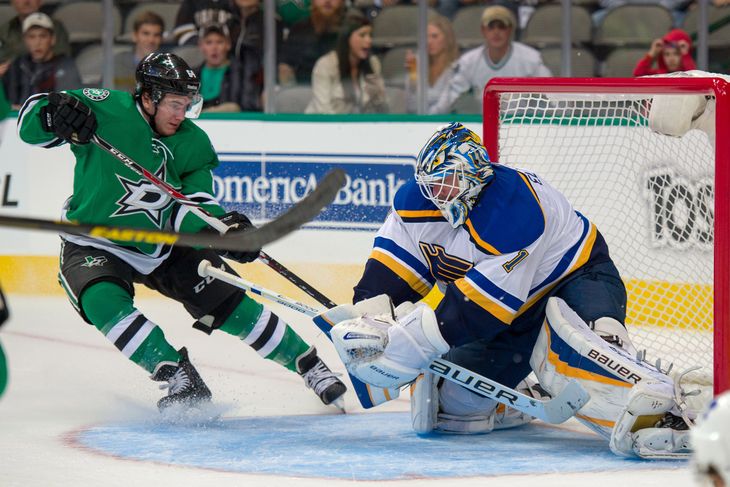 Are there moments during practice where you think, "When are things going to get better" or "When am I going to get better"?
Has negative thinking ever psyched you out on or off the ice?
Do these negative thoughts affect your game?
Do you want to see yourself play better?
Do you want to hear your team cheering for you?
Do you feel stressed out?
If you have answered yes to any of these questions, you may need a Hockey Breakthrough Day.
As an Olympic and NHL Performance Consultant, I have had the opportunity to work with extremely talented Hockey Players at all levels.
All these players have 3 very special characteristics in common:
They have to perform consistently under pressure.

They are humble enough to know that there is always more to learn and ways to improve.

They battle with stress and overwhelm.
Hockey Breakthrough Days are specifically designed to power through those negative roadblocks and pave the way for you to dominate on the ice.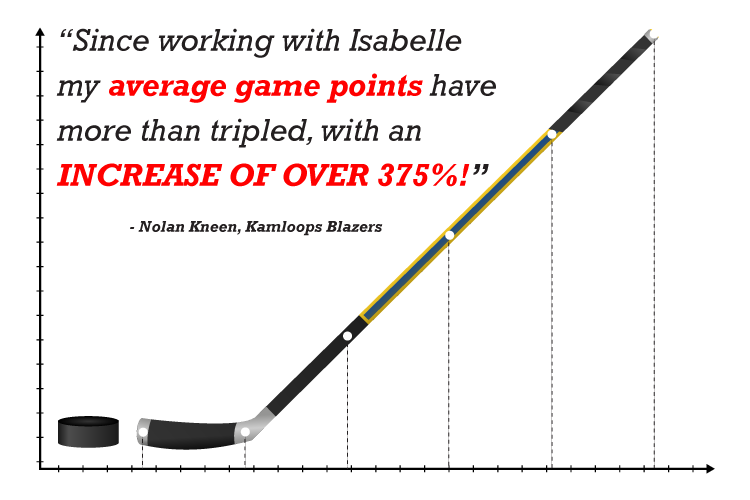 Hockey Breakthrough Day benefits include:
Learn how to ignite inner reserves of confidence, performance, and inner strength.

Access the trademarked Performance Intelligence Protocol™ used by NHL Players and Hockey Olympians to access peak performance under pressure.

Learn how to activate the 'Zone' of Peak Performance ON DEMAND.

Short Term: Identify and eliminate roadblocks.

Build self and team trust.

And so much more!
You deserve to be a player on your team and be a strong contributor in leading them to victory.
Do you want help so that you can dominate on the ice by winning from within?
It starts with an Assessment and Evaluation - CLICK HERE TO BOOK A HOCKEY MENTAL PERFORMANCE ASSESSMENT AND EVALUATION.