---
Positive Thoughts During Challenging Times
What we believe about ourselves and our abilities often come from what we learned as a child.
Some of our learned beliefs serve us powerfully. Some of them limit our potential... powerfully.
Here's one tip to help you: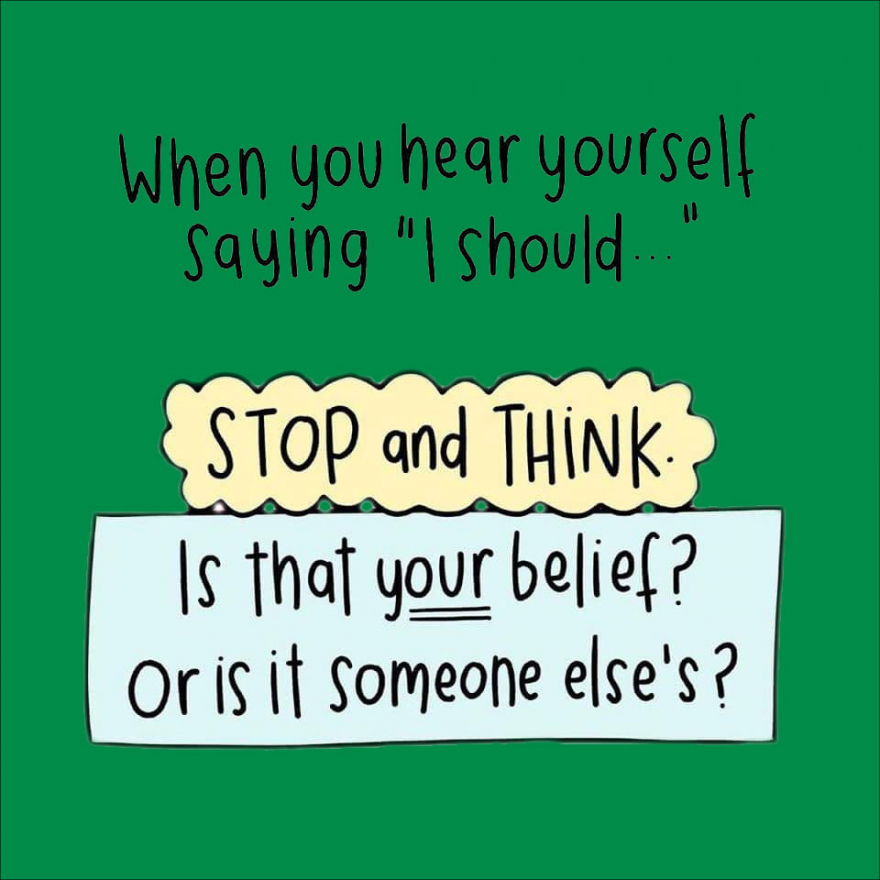 If you need more than good advice and want to deal with your limiting beliefs once and for all, get in touch. It's what I do... powerfully.
Be safe. Be well.
Warmest, Izzy.

Make Sure To Follow Me On Social Media For
More Useful Information, Tips, And Resources
---