Tip to boost your self-confidence:
When your confidence levels are lower, remind yourself that even when you can't see the sun, it's always there. In time, the grey days disappear and the sun shines again.
Give yourself time and space to clear the clouds and look forward to sunnier days.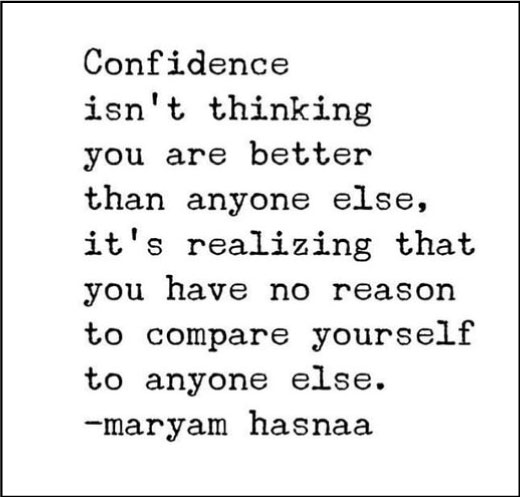 If you need more than good advice and want to deal with limiting beliefs and self-doubt, once and for all, get in touch.
It's what I do... powerfully.
Be safe. Be well.
Warmest, Izzy.