When our anxiety levels are high, our ability to see the bigger picture and problem solve can be compromised.
One powerful tip to get quickly to solutions thinking is to give yourself mental space from the problem causing anxiety.
You can do this by asking yourself:
"If this challenge was happening to my best friend, what advice would I give? What words of reassurance would I share with them? What first small step would I encourage them to take to get the ball rolling?"
That first small step, once taken, is powerful, as it moves us from anxiety to taking action.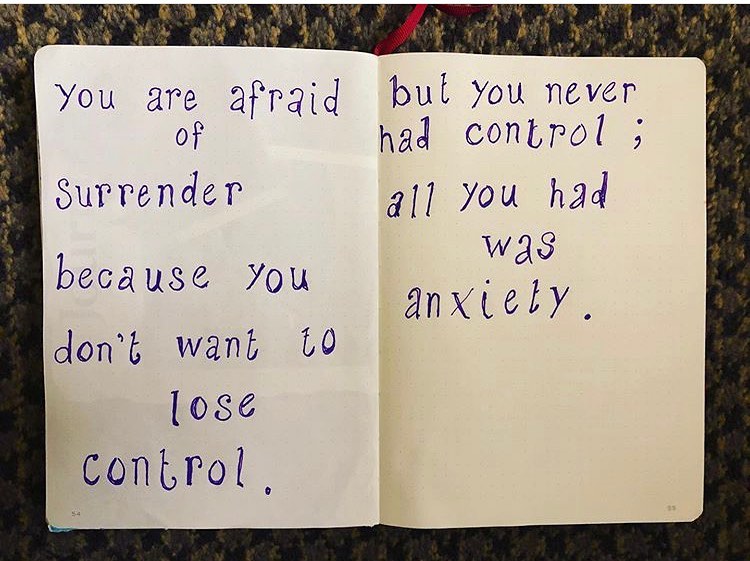 If you need more than a good tip for coping with anxiety and want to deal with the limiting beliefs and self-doubt that cause anxiety, once and for all, get in touch.
Be safe. Be well.