---
Positive Thoughts During Challenging Times
Tip #2: How To Know Where You Are And Get To Where You Want To Be
Are you starting to feel the stress of working from home?
Recognizing what zone you are in, what zone you want to be in, and what you need to do to get there will help: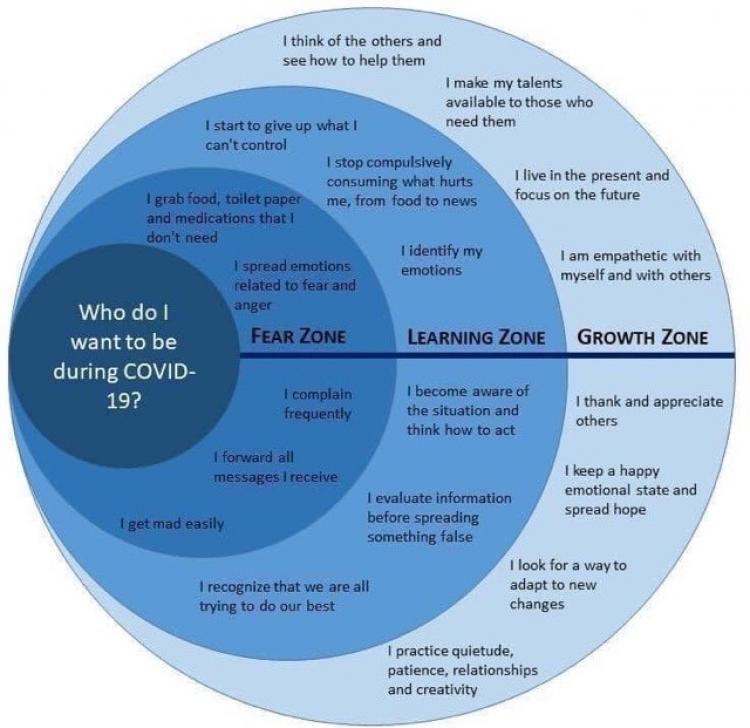 Be safe! Be well!
Warmest, Izzy.
PS. If you want me to help deal with your stress and anxiety during these challenging times book a comprehensive Assessment and Evaluation.

Make Sure To Follow Me On Social Media For
More Useful Information, Tips, And Resources
---