We are in the first quarter of the year, is stress building up already?
Are you having self-doubt, highs and lows, emotional outbursts, and getting panicked under pressure?
You are definitely not alone!
Stress can consume us, distract us, and slow us down from achieving our goals. Managing stress, especially when under pressure, is key to great leadership.
Often we can find ourselves becoming overwhelmed when we are faced with situations that we feel may be beyond our control. That only increases our stress levels and leads to more overwhelm.
But how much stress are we actually under? What gets measured... gets managed.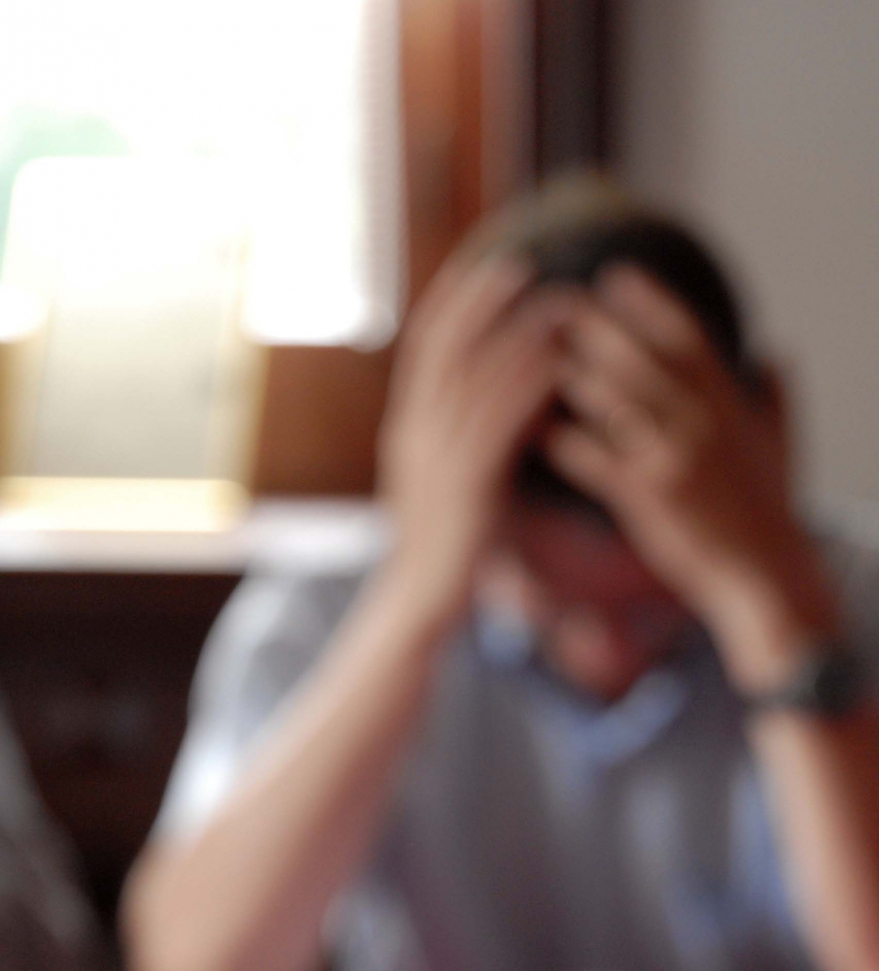 Once we have identified your own stress indicators, that is when we can start to change the way we approach and respond to a stressful situation and can begin to learn how to manage it in a different and healthier way.
I had the opportunity to speak with Jim Harrison on Radio NL about stress and the effects it can have on us all.
Have a listen to THIS VIDEO - it will help you learn how to identify your own stress indicators, and how you can better manage stress and the effects of it.
You deserve to become an epic contributor in your field in 2020 and serve at the very highest level.
Do you want to learn to manage your own stress?
Do you want to work with a World Class Specialist in Executive and Business Mental Performance?
Contact me now and I will help YOU Lead With Confidence.
Warmest, Izzy.
PS. HERE you can see what other Executives and Leaders are saying about their successes from working with me.

Make Sure To Follow Me On Social Media For
More Useful Information, Tips, And Resources