Oops!
You may have received this email yesterday and had issues with accessing and playing the video.
We goofed…
We blame the gremlins in our office. As of tomorrow, they will no longer be in charge of coding and embedding videos!!
Please see revised email and video link below:
Struggling to be 100% when the stress hits?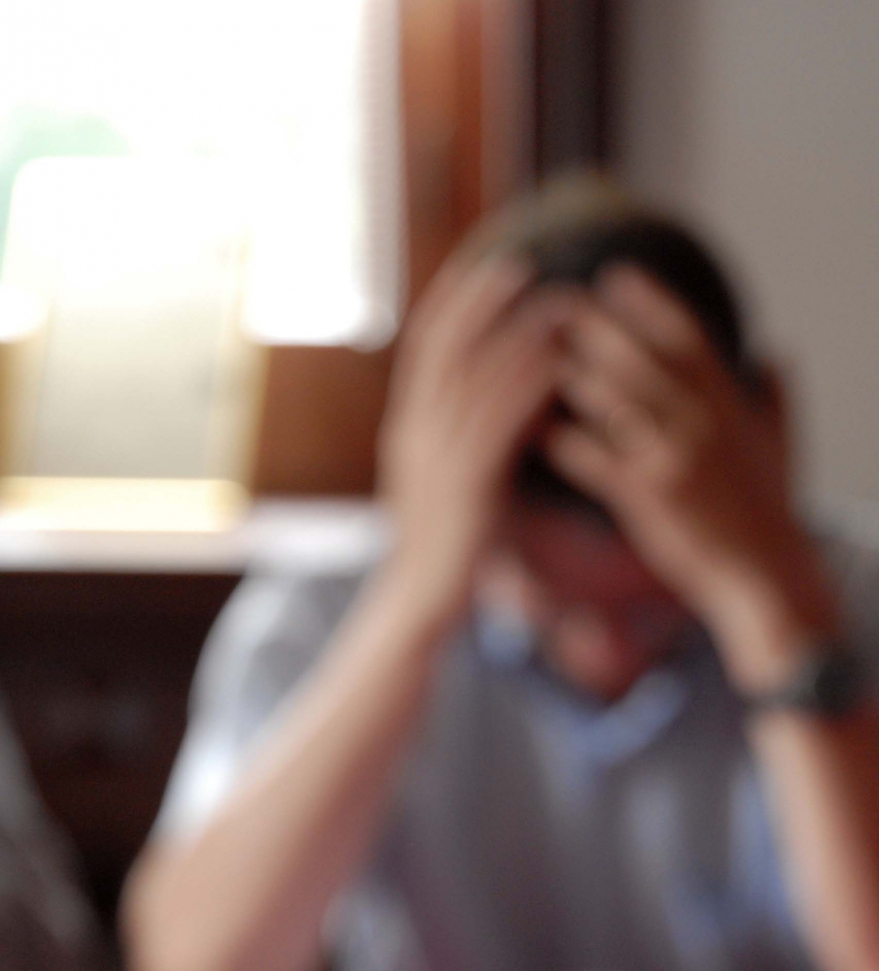 You are not alone.
Stress can sometimes consume us and can distract us, and slow us down from achieving our goals.
Often we can find ourselves becoming overwhelmed with a situation that we feel may be beyond our control. That can increase our stress levels and lead to more overwhelm.
This does not have to be the case, and there are tools and techniques that you can use to decompress stress. Tools that can have an immediate impact and provide instant relief from the chokehold of stress.
Before we can use those tools you must first identify your own stress indicators; signs in yourself that become apparent when stress is mounting up. These indicators can come in many forms and can help us to know how much stress is affecting our behaviour.
Once you have identified your own stress indicators, that is when you can start to change the way you approach and respond to a stressful situation and can begin to learn how to manage it in a different and healthier way.
I recently had the opportunity to speak with Jim Harrison on Radio NL about stress and the effects it can have on us all.
Have a listen - THIS VIDEO will help you learn how to identify your own stress indicators, and how you can better manage stress and the effects of it.
Managing stress, especially when under pressure, is a key leadership and high-performance trait.
You deserve to become an epic contributor in your field in 2019 and serve at the very highest level.
GO HERE TO RECEIVE FREE DAILY MENTAL PERFORMANCE TIPS DIRECT TO YOUR INBOX TO GET STARTED
Warmest,

PS. HERE you will find more information about our Corporate Leadership Training Packages and INSTANT Leadership Breakthrough Days.