All Successful Leaders Have Their Own Coach.
Do you struggle with confidence, focus, and emotional self-control under pressure?
Would you like help to address what's holding you back, reduce stress, and self-doubt to rapidly enhance your self-leadership?
Staying ahead of the game is important, however, you can only take yourself so far without the help of others. It's part of a successful leadership lifecycle. You need to build your team of support to be truly successful.
Enter the performance coach.
A performance coach with a proven track record of incredible success could be just what you need.
A performance coach is an invaluable resource and one every leader, young or old, should utilize. It is somebody who will focus solely on your goals and help you move from where you are now, to where you want to be and beyond.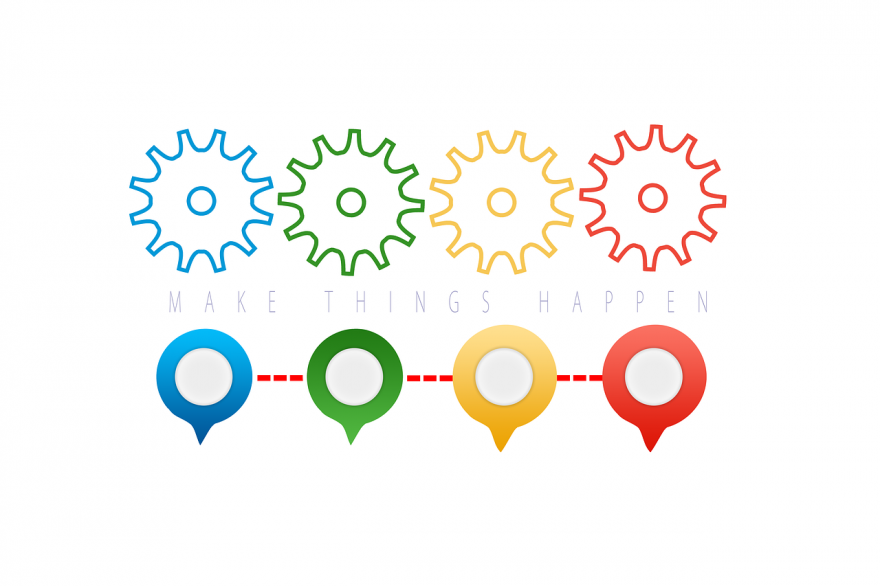 Tip: Brainstorm Brilliance
There's a saying, "nobody is smarter than all of us". This means the collective power of many is far greater than the single power of one. A performance coach will bring powerful ideas and powerful experience to help you become a powerful leader. However, doing so is both an art and a science.
Anyone can give advice. The 'science' part is having a powerful method of training that guarantees results. The 'art' part is digging up old personal values and self-beliefs that you never knew existed - even the ones that are self-limiting and will hold you back and help you clear them, once and for all.
With help to recognize these limiting beliefs, see the existing connection, and then link them to your desires and intentions takes a professional with a powerful new perspective.
Is it time you took action?
If you need more than good tips to deal with the limiting beliefs and self-doubt that cause your anxiety and stress and are holding you back, get in touch.
It's what I do... powerfully.
Be safe. Be well.
Warmest, Izzy.

CLICK HERE to access the weekly mindset tips and newsletters I have ready for you.
CLICK HERE to book in your Assessment and Evaluation with me.
CLICK HERE if you already work with me and are ready to go even deeper with One Year In One Day Breakthrough.
Make Sure To Follow Me On Social Media For
More Useful Information, Tips, And Resources